Overview of all contact information­­
Information for tenants and owners
Contact information for private customers
If you would like to ask us a question, order fibre connectivity for your home, or get in touch for any other reason, our user-friendly contact form is the easiest way to do it.
Contact information for towns and local authorities
Would you like to have high-speed internet in your local area, too? Get in touch to let us know if there are still no plans to install fibre in your town or municipality. You can reach us at the email address below.
If you would like to give us some feedback or suggestions or have a question that isn't answered in the FAQ, please get in touch. Our experts are just a phone call away. Lines are open from Monday to Friday, 8 a.m. to 8 p.m.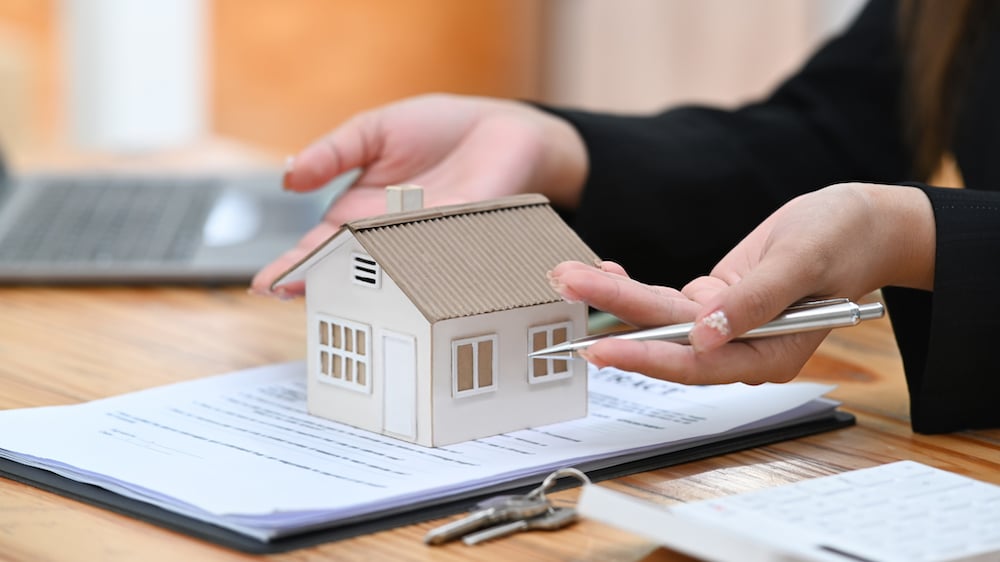 Property developers, local authorities and housing cooperatives
Are you interested in getting your properties hooked up to fibre connectivity?
Please get in touch with us by email.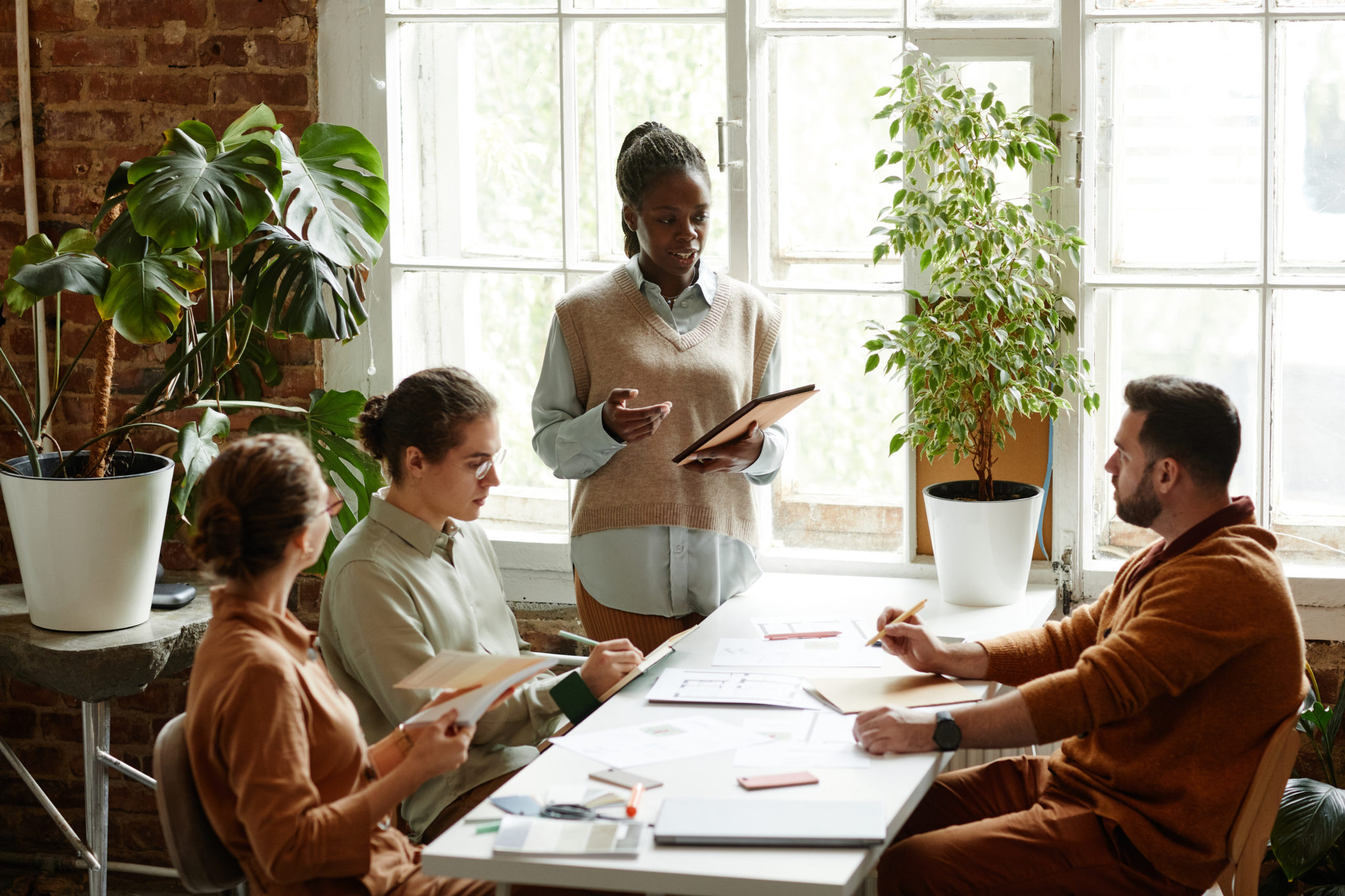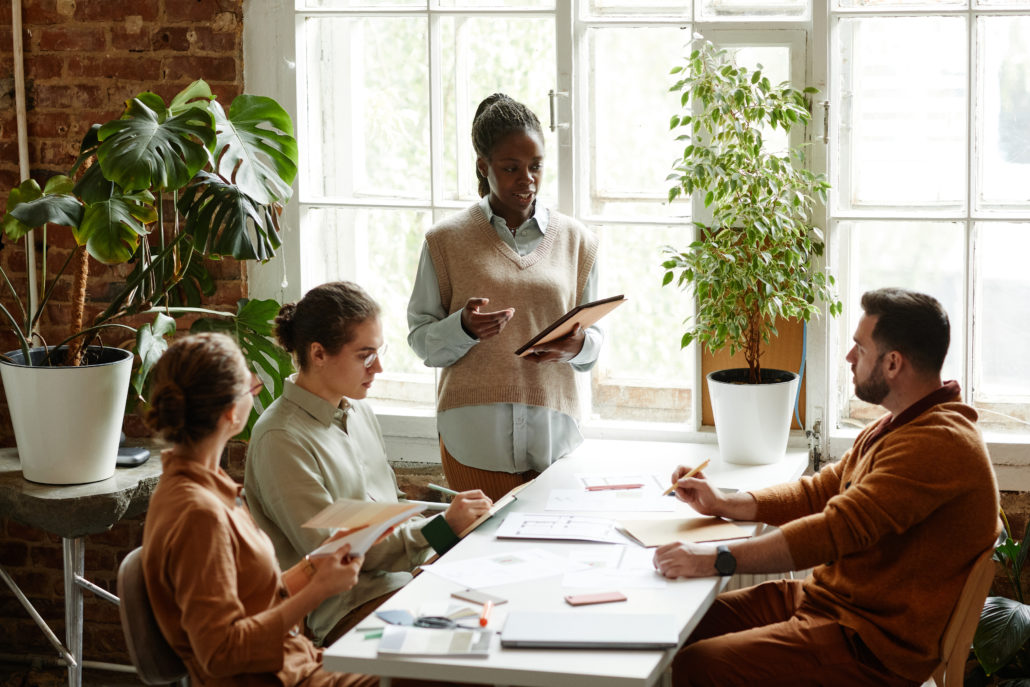 If you are a member of the media, please send your queries to Jens Lauser from our corporate communications team. Please note that this email address can only be used for press enquiries.
If you are an ISP that would like to collaborate with us – or if you would like to suggest an ISP that might be interested – please send us an email.