Full fibre connections for houses with up to three dwelling units­­
Information for tenants and owners
Deliver high-speed full fibre internet to your home in just a few simple steps.
There are two agreements you need to sign to make full use of your full fibre connection: a wayleave agreement and an internet contract.
We will discuss the necessary installation work with you in depth and make sure everything is documented.
We will lay the cables to connect the network to your home as agreed.
We will install the devices and set up your full fibre connection.
Keen to get your single-family home connected?
Order an exclusive, ultrafast, unlimited high-speed internet connection for your home in a few simple steps. Fill out and send us the wayleave agreement and we'll get in touch as soon as possible to let you know what happens next.
Have we reached your region yet?
Enter the name of your local district to find out if the full fibre rollout has reached your area.
Would you like some more information or to talk to us directly? Find out how to contact us here.
Our internet service provider partners
We provide a vendor-agnostic fibre network, so you are free to choose the tariff you want from one of our partners.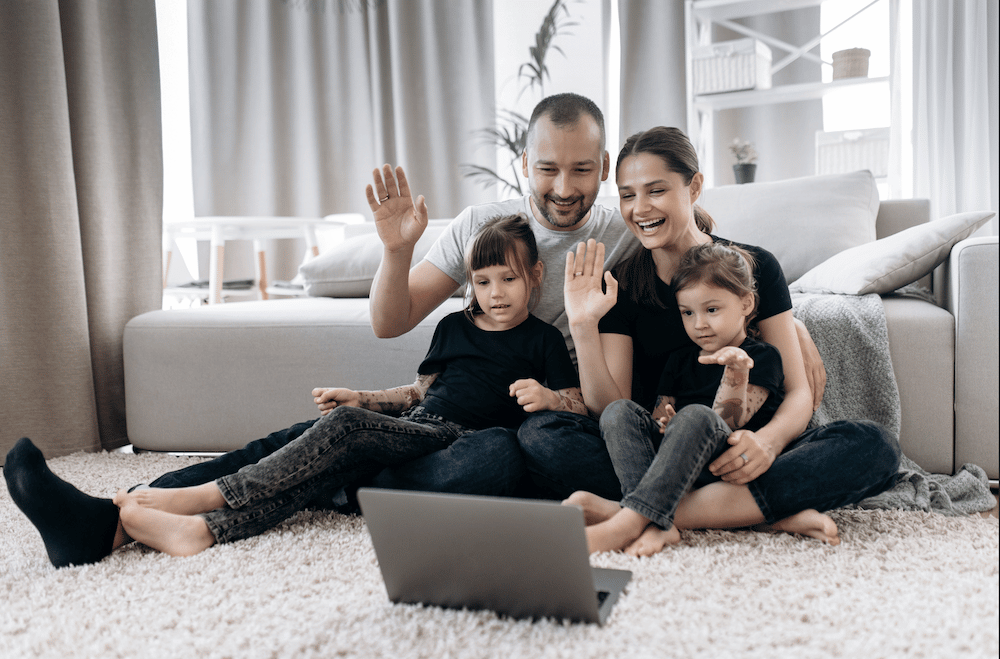 Our events - soon also at your place
Discover your information options on site and registration option for info evenings.
Video explaining the full fibre installation process
This video shows you the basic steps involved in installing a fibre-to-the-home (FTTH) connection.