Fibre fuels a better-quality life
Homes, businesses, and local authorities: help us shape a successful digital future!
What can fibre do for your region?
Full fibre technology opens up numerous opportunities for local residents to embrace exciting changes in their private, business, social, and cultural lives.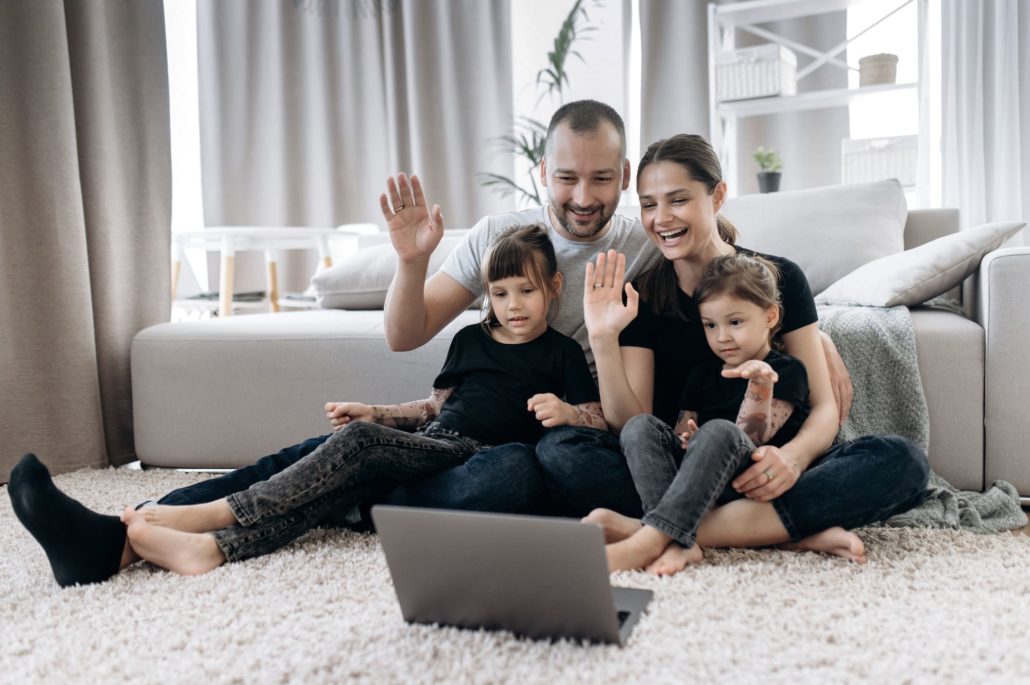 At home
Households are using more online services than ever before – from internet shopping, films and music streaming to video calls, online appointments with government departments, and holiday bookings. And this is a trend that looks set to continue!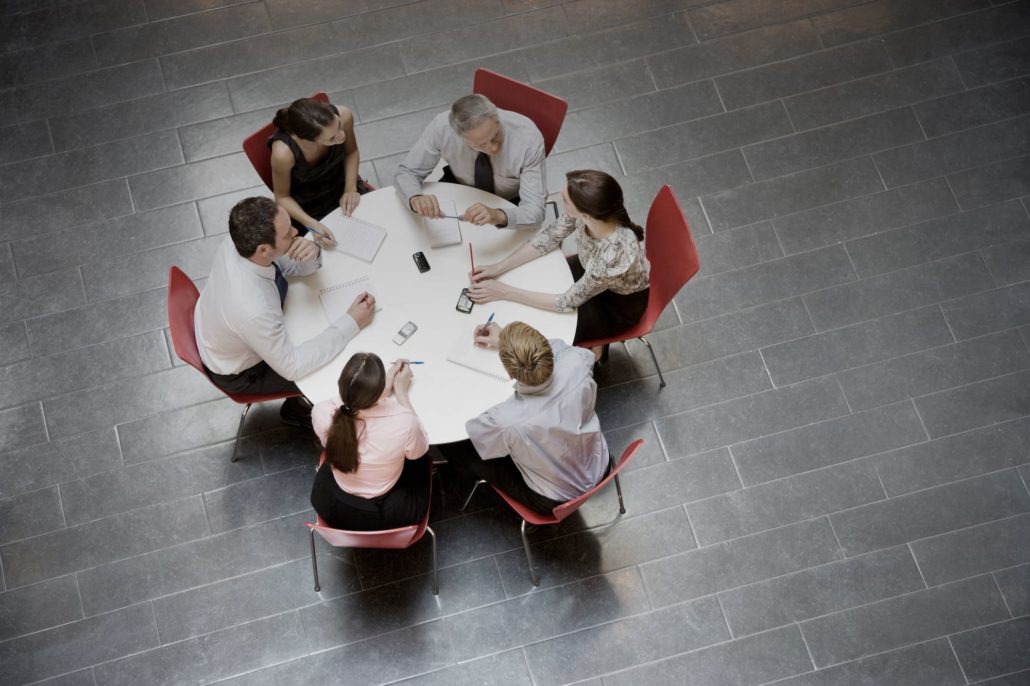 Commerce & industry
A powerful fibre-optic network will boost your region's attractiveness as a business location by providing companies and freelancers with business and commercial development opportunities.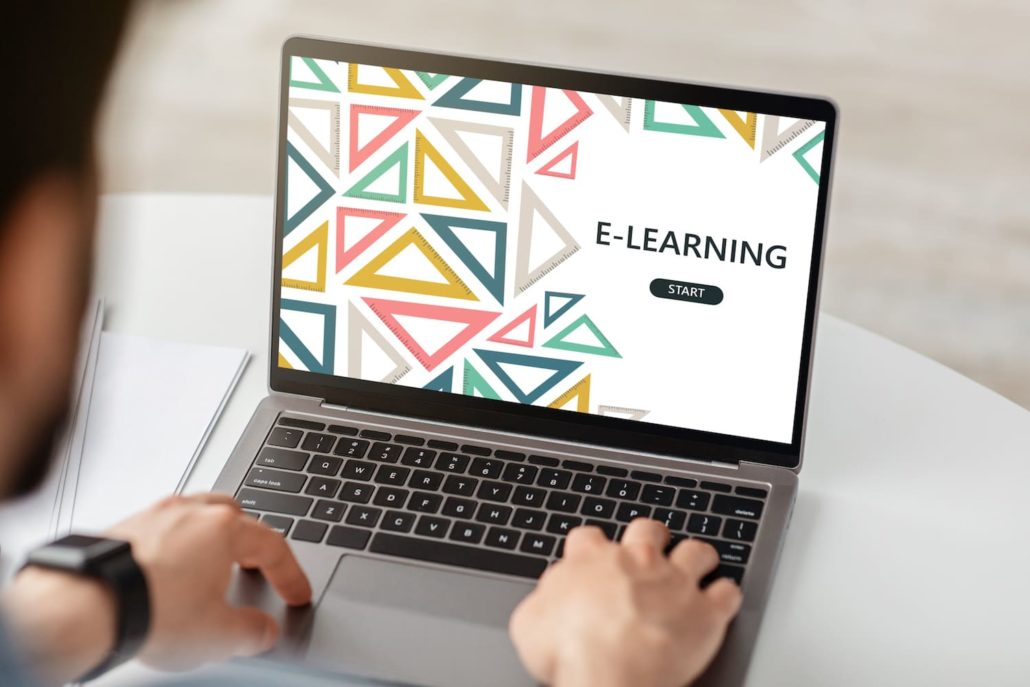 Education
High-speed internet is essential for your kids' homeschooling and for any other form of online learning, professional development, or knowledge transfer. Get connected to the UGG fibre-optic network to discover the benefits of light-speed learning.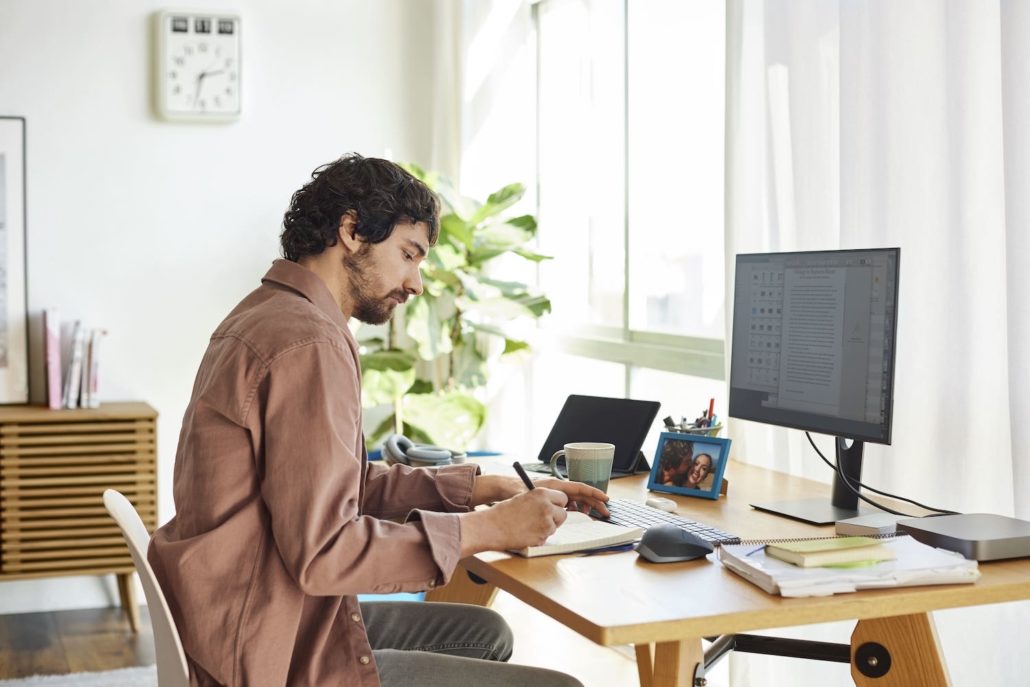 Career and homeworking
Everyone's talking about "new work", so it's a great time to think about working to live instead of living to work. With our full fibre infrastructure, working from home has never been easier – so your career doesn't have to be tied to a single location.

Art & culture
You don't have to live in a capital city to pursue your cultural interests when there are so many concerts and art exhibitions available online. And with the right full fibre internet connection, you can enjoy these pleasures without sacrificing quality.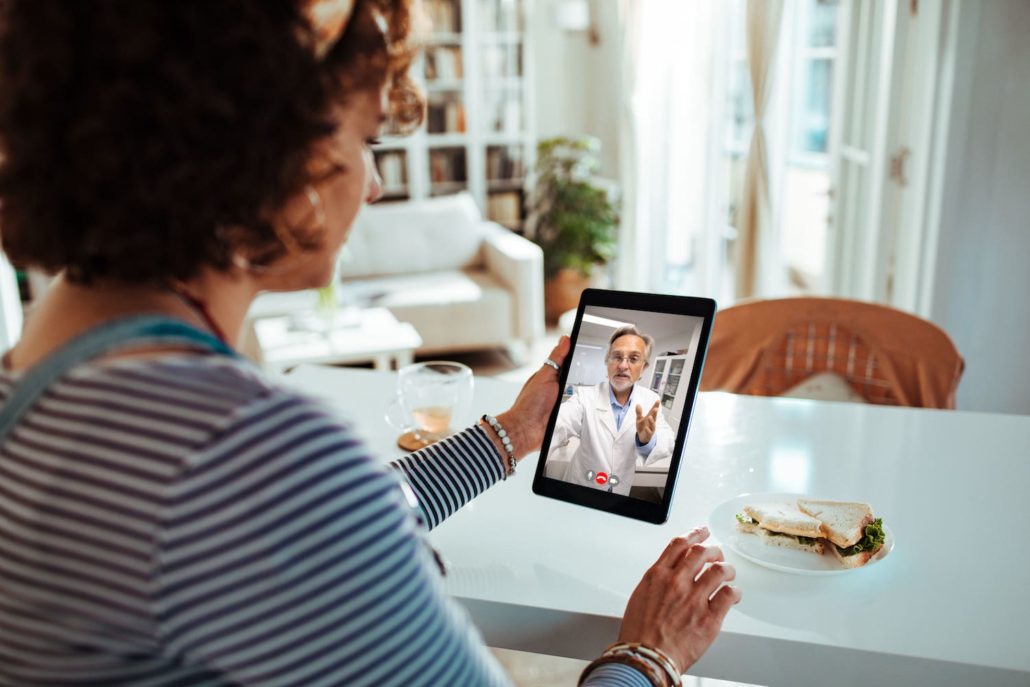 Medical care
Sitting in the waiting room for hours just to ask the doctor a quick question can feel like a waste of time. Fortunately, telehealth is increasingly allowing us to consult our doctor not just on the phone, but even in a high quality video call – the closest thing to a real-life appointment!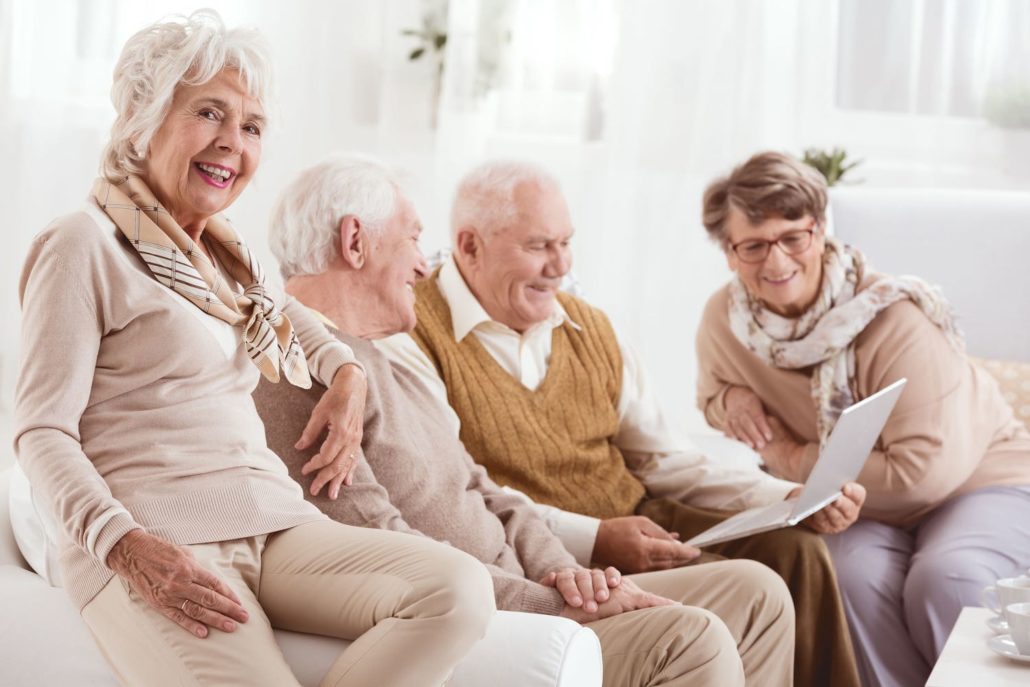 Senior living
If you're already part of the senior community, full fibre networks make it easier than ever to stay in touch. High-tech solutions and fibre-to-the-home (FTTH) technology enable high quality video calls with no lag or freezing – so you can maintain contact with people whatever the distance.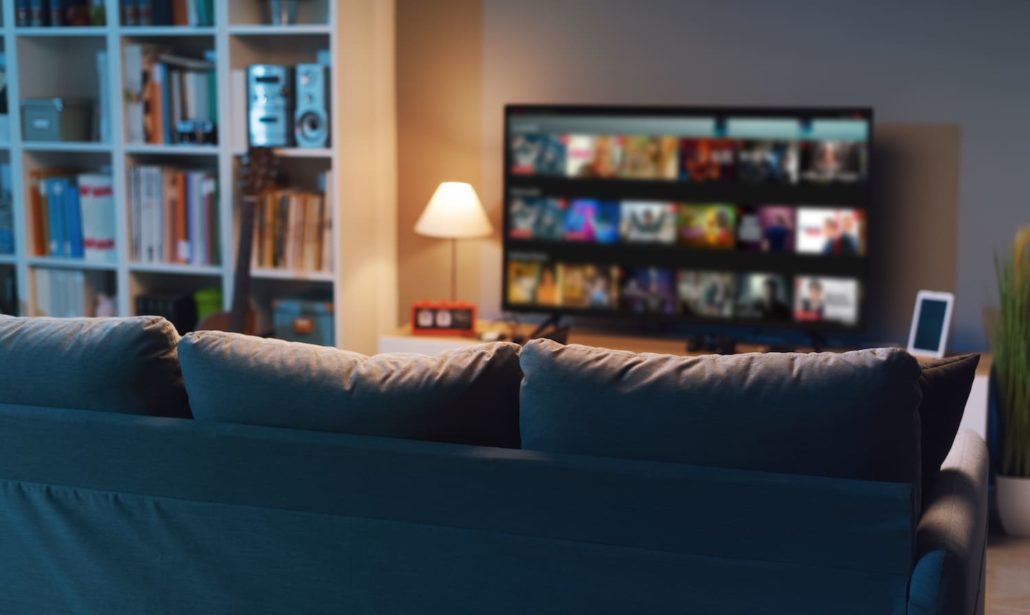 Entertainment & streaming
Enjoy the future of entertainment within your own four walls: a fibre-to-the-home connection lets you enjoy the latest 4K films without waiting ages for them to load. You can explore virtual reality at full fibre speed and even stream a TV series while your flatmate is playing online games.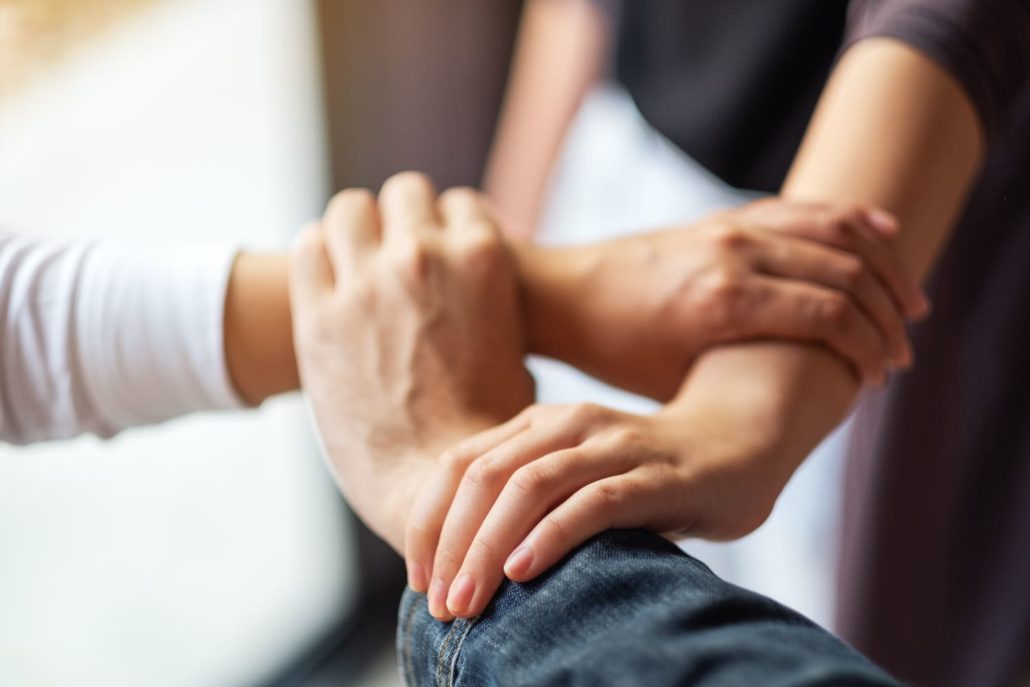 Community & social ties
From sports and cultural clubs to rifle associations, voluntary fire brigades and neighbourhood information sites, rural communities are increasingly getting together online. Digital meet-ups are becoming increasingly important as a means of interacting with our neighbours and socialising more generally.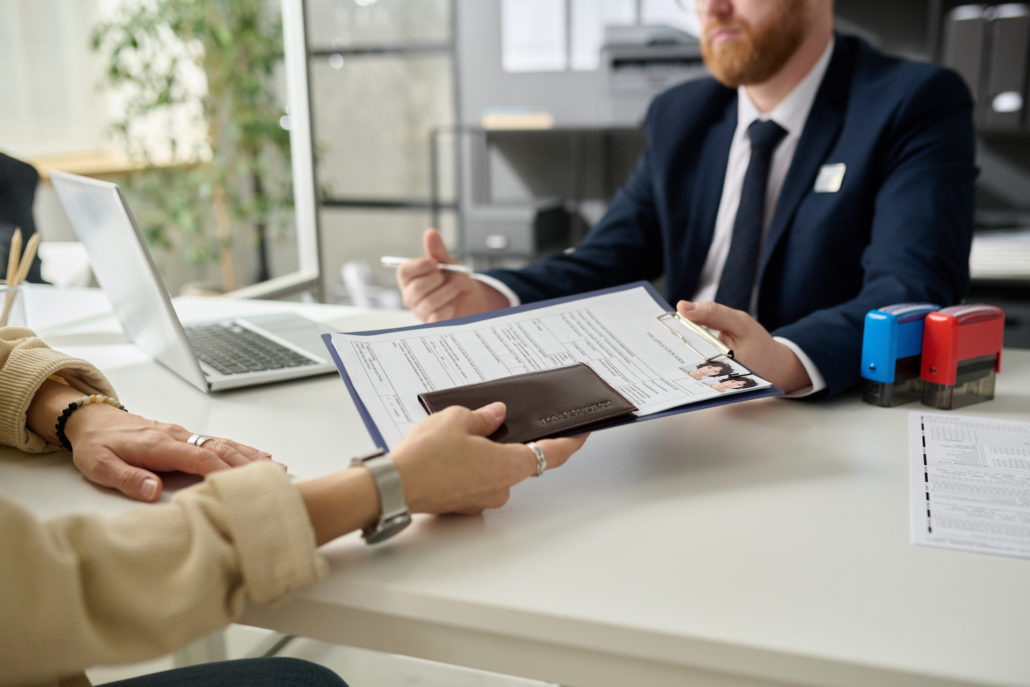 Online bureaucracy
A full fibre connection makes it simpler than ever to get hold of documents at short notice or make appointments with government bodies. Choose the official channel for your administrative task and enjoy a smooth video connection to the office that can help you solve it.
Keen to enjoy the benefits of fibre?
Check out our contact information, scheduled events, and details of other ways we can help you make the leap into a successful digital future.
Have we reached your region yet?
Enter the name of your local district to find out if the full fibre rollout has reached your area.
Ready to sign up for a full fibre connection?
Take the next step by getting in touch with us.
Would you like to sign up for an information event in your region?