Full fibre rollout in your region­
We're the reliable full fibre partner you've been looking for! Join us in creating a comprehensive network with a whole range of exciting benefits
Our green full fibre network will boost your region's attractiveness
Harness our expertise to get your region connected – now and in the future.
Letter of intent & Planungs­ planning stage­
As the person responsible for your municipality, you can count on UGG as a reliable infrastructure partner. Please get in touch to find the best solutions for your region.
Benefits for local communities
Working with our partners, we organise events in towns and communities to provide local residents with all the information they need.
Sustainable, future-proof technology
Independent commercial roll-out and rapid start of works
All the information you need
Have we reached your region yet?
Enter the name of your local district to find out if the full fibre rollout has reached your area.
Meet our management team!
Discover who we are and why we are a preferred provider of outstanding fibre-to-the-home infrastructure.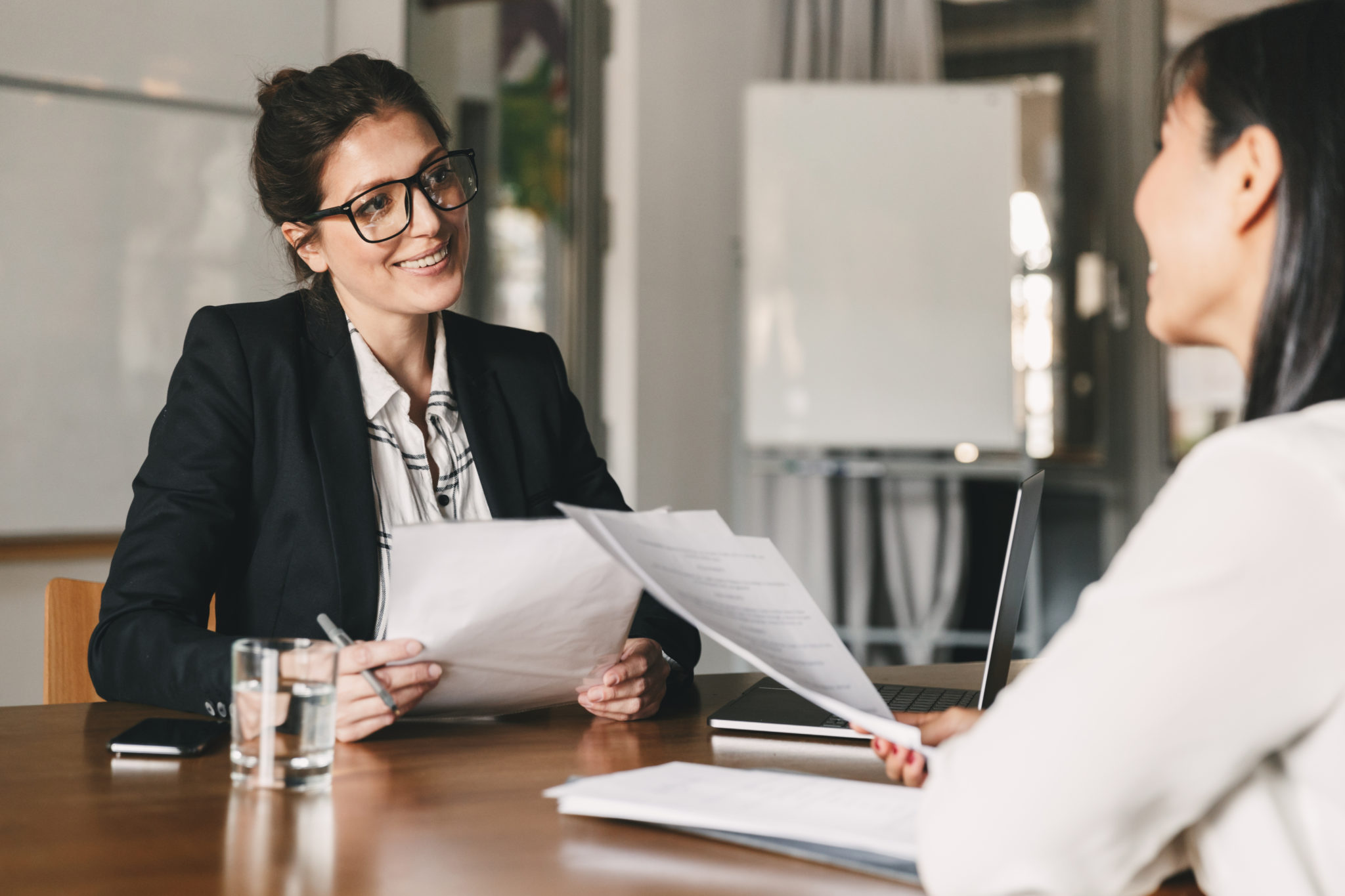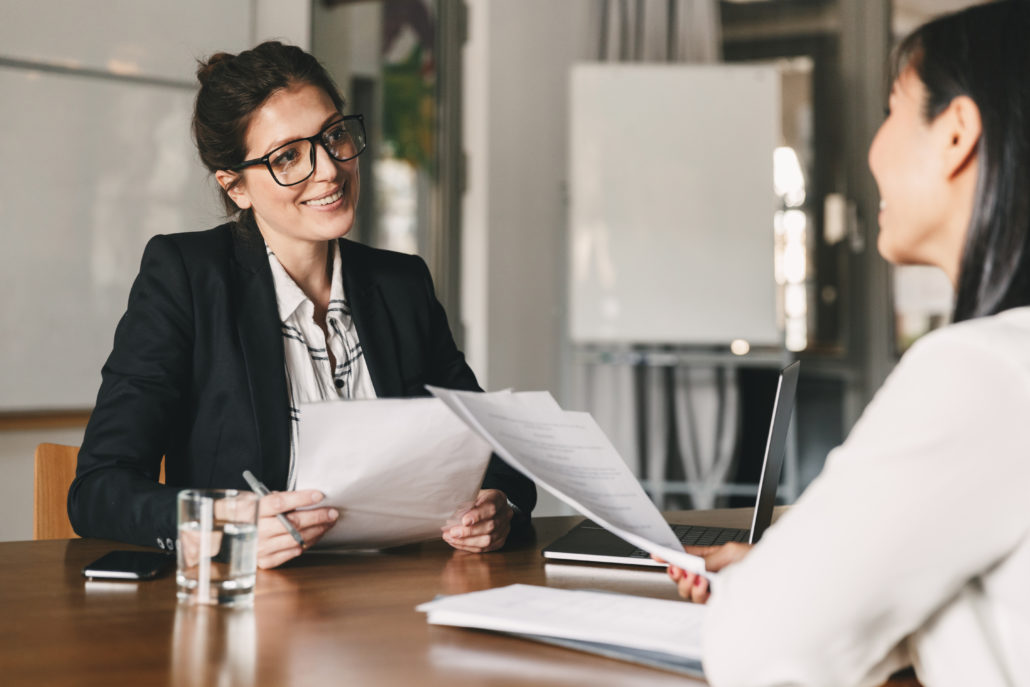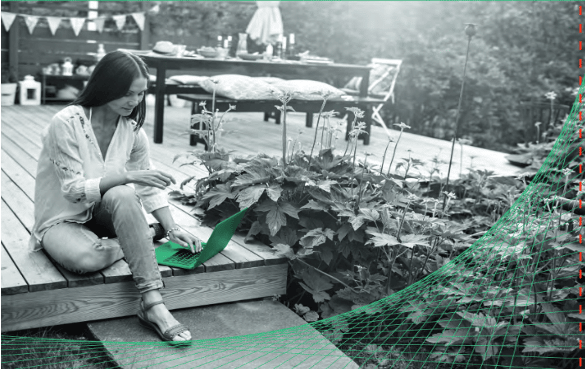 Read feedback from satisfied UGG customers to discover how the process works!
Check out feedback from other towns and municipalities that have already secured their fibre-optic future and stay up-to-date with the latest UGG press releases.
Keen to get high-speed internet in your local area?
Get in touch to let us know if there are still no plans to install fibre in your town or municipality.
You can reach us by email at: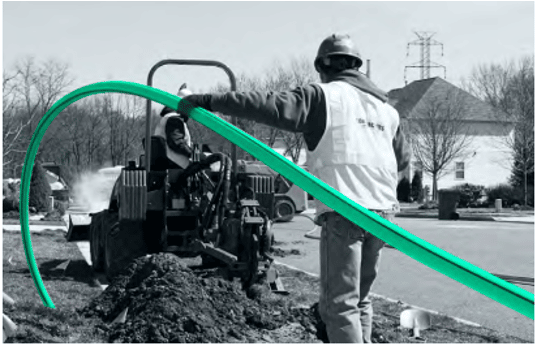 If you are an ISP that would like to collaborate with us, or if you would like to suggest an ISP that might be interested, please send us an email.